If you're moving home soon, you've probably got what seems like a million things to think about and do. You are looking for a team you can trust, not only to move your belongings, but to take care of all the details so you don't have to.We'll visit you before your move day to assess access, parking and any hazards. We'll also take the time to inspect items needing specialist handling and care. This all means that when we arrive on your moving day, we will be 100% equipped and prepared to ensure a smooth day.You can read more about the way we work on our 'Why Choose Us' page.

Every member of the team is experienced, intelligent, articulate, resourceful, trustworthy and highly trained. We are proud of every member of our team, and in return they take a huge pride in their work and the great feedback they receive. Here's what to expect:

We understand that there is more to moving the contents of your house than just carrying boxes. That's why we carry a wide range of tools and possess the experience to take care of all the details. Here are some of the things we do:
No pressure quotes, planning and preparation, experienced staff, competitive rates, comprehensive insurance. You're in safe hands.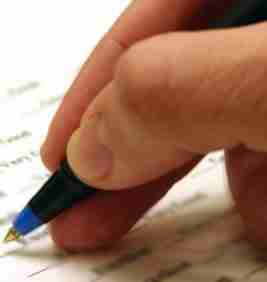 So many stories about home moves that have gone wrong are to do with the removals team charging an hourly rate and running into unexpected problems.
With experience and planning, any avoidable obstacles will be overcome before the team even arrive at your door. As for the truly unforeseen hiccups, we don't think it's fair for you to pay more because something happens that no one has any control over.
For the majority of jobs, we always prefer working to a fixed quote. It's fair, and offers extra piece of mind.
We have a range of vehicles, we'll send the right ones to you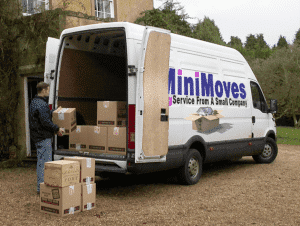 Sending the right vehicle to you, means a more efficient job and a more competitive price and MiniMoves have got vehicles to suit every job.
We use 3.5 tonne jumbo vans, box vans with tail-lifts and 7.5 tonne removal lorries. MiniMoves will always send the right one to you on your move date.
We use extra protection and secure all items of furniture, strapping wrapped items to the side of the vehicle where required.
We hold comprehensive goods in transit insurance (Certificates available for inspection) and can provide additional insurance for special requirements.