Are you looking for a removals company in Cheltenham?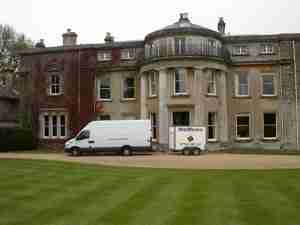 We've put together this guide, not only to hope you understand what we do, but to also help you in choosing another removals company in Cheltenham, if you don't go with MiniMoves. We'd love to have you as a client, but if you choose to go elsewhere, we hope our guide will help you make the right decisions and we wish you a great, stress free move.
MiniMoves started as a Cheltenham House moving company, specialising in providing a first class, specialist service for discerning clients and smaller moves in and around the Cheltenham and Cotswolds areas. We have grown since then. We still move sofas across town, but now we move mansions too.
MiniMoves is one of the few family run and owner managed removal companies in Cheltenham. We're a small company who can think big, offering a comprehensive removals service and delivering at a very high standard. We believe that one of the reasons we stand out in the crowded cheltenham removals market is our ability to pay attention to detail.
Read on and you'll get an insight into the extra mile we go to make your move go without a glitch, and if you don't choose MiniMoves, we hope this article will help you know what to look for in a removal company.
MiniMoves Removals Cheltenham – Picking your moving company
Site Visits – Getting a Quote
Where ever possible, we will visit the property you are moving from and conduct a survey. This is free and there is no obligation whatsoever. By carrying our a site survey as part of our quote, it does mean that if you go ahead with MiniMoves, we will already be aware of access, parking, heavy or awkward items needing specialist handling or transportation. It's this level of planning that allows us to quote a fixed price for most jobs with confidence.
We always like to be thorough and visit both the property you are moving from and the property you are moving to if it's possible. When this is not practical, we'll often carry out an access survey using google maps and street view.
Be cautious of other removals companies who provide a quote with no visit, especially if it's an hourly rate. Prior planning means that there is a much lower chance of unforeseen glitches on the day. If there's an access issue, or a problem handling a specific difficult item and your removal team is not aware of it before the day of your move, this could cause costly delays, especially if they are charging by the hour.
Tips on choosing a removals company…
Packing Services & Supplies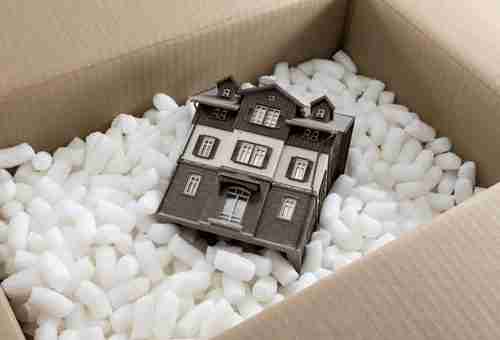 Are you packing your belongings yourself? If you are, make sure you use the correct materials. MiniMoves use specialist packing and protection materials, we've had a lot of experience in this and we know what works. We can supply you with boxes, blankets, removal grade bubble wrap, and much more. If you're packing yourself, we'll drop these supplies off prior to your move. We recycle where we can to keep costs down and show our love for the environment so we'll pick up anything you no longer need when you've finished unpacking if it's practical for us to do so.
You can always leave the packing to us. Our teams are all highly experienced at packing. They are very used to packing and protecting valuable items as well as bulky items that are easily damaged. This experience can come in handy. Our packing team will come to you in advance of your removal day so that.
Make sure your removals company has experience packing valuable items.
MiniMoves have got a reputation in Cheltenham for being able to handle very specialist items. We've been trusted with pipe organs, planes, artwork and priceless antiques to name a few. Make sure you ask any perspective removals company about previous packing jobs. They should be able to give you examples to demonstrate their experience and competence with highly valuable items.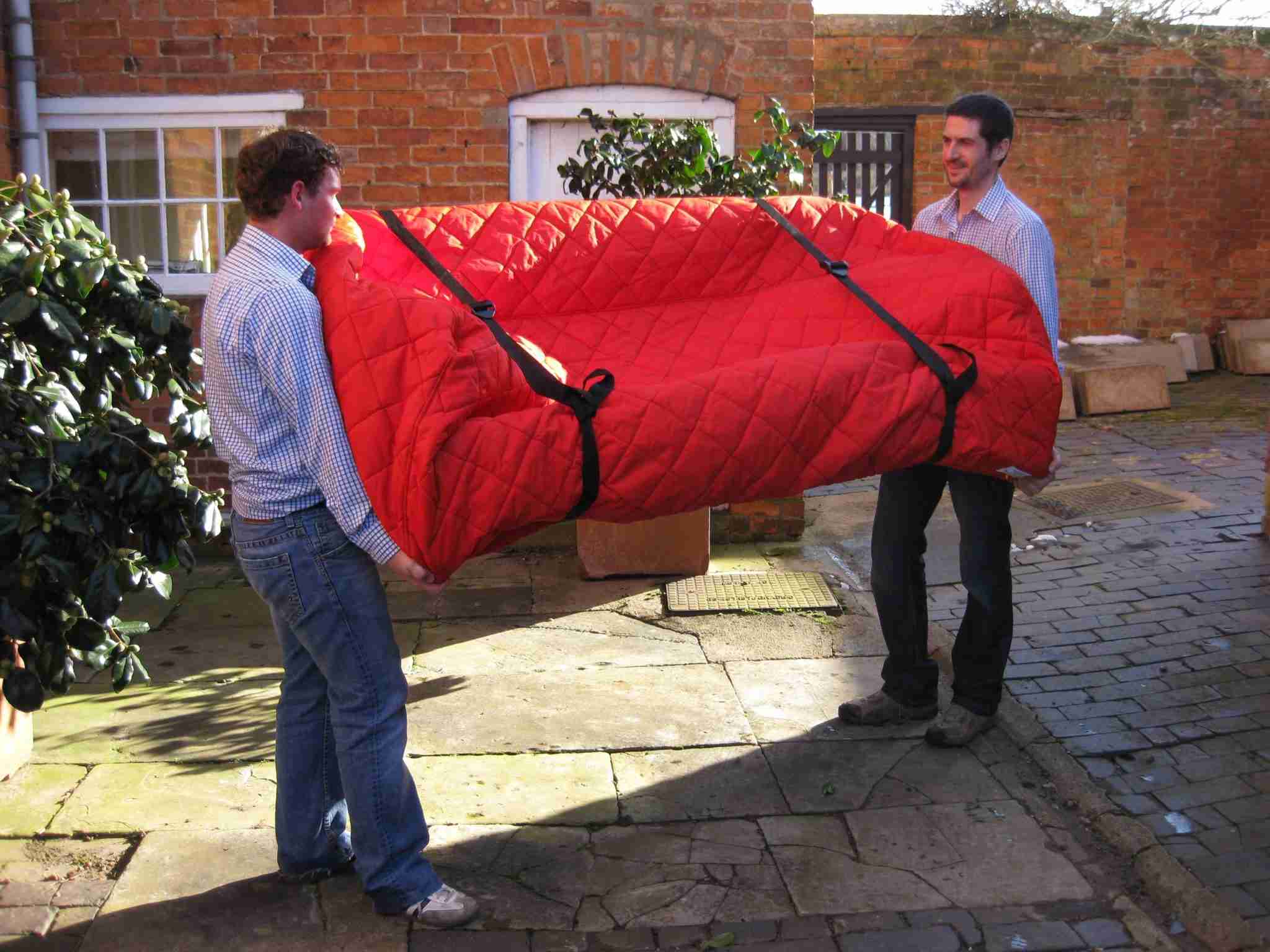 MiniMoves Removals Cheltenham champions an 'intensive care policy' that ensures the removals team fully protects fragile, vulnerable furniture such as furniture with lacquered / polished surfaces.
The protection comprises either foam blanket or cotton/wool blanket wraps then wrapped in industrial cling film to hold them in place before the item leaving the room. Extra blankets and padding will then be added by the MiniMoves Removals Cheltenham team.
Many 'Man and Van' services will load your furniture into the van with little or no protection. Of course, in some situations there is no problem with this, but when you have expensive, well maintained furniture, you need to make sure that it's fully protected in transit.
Pay attention to any pictures of a packed van on your perspective removal companies website. Do the items look protected?
For tips and guidance on packing for your removal, please have a look at our packing guide here. If you are packing for your move yourself, we hope you'll find these tips useful, but even if you're using a professional team to pack for you, being aware of certain techniques and tips might come in handy.