There are a lot of removal companies in Cheltenham offering what seem to be similar removal services for clients in and around Cheltenham. We strongly recommend only choosing a removal company in Cheltenham, after considering the questions and points on our checklist below:
Removal Companies in Cheltenham – Questions to ask before choosing
Now we've given you some things to check, it's time to tell you why MiniMoves is so great!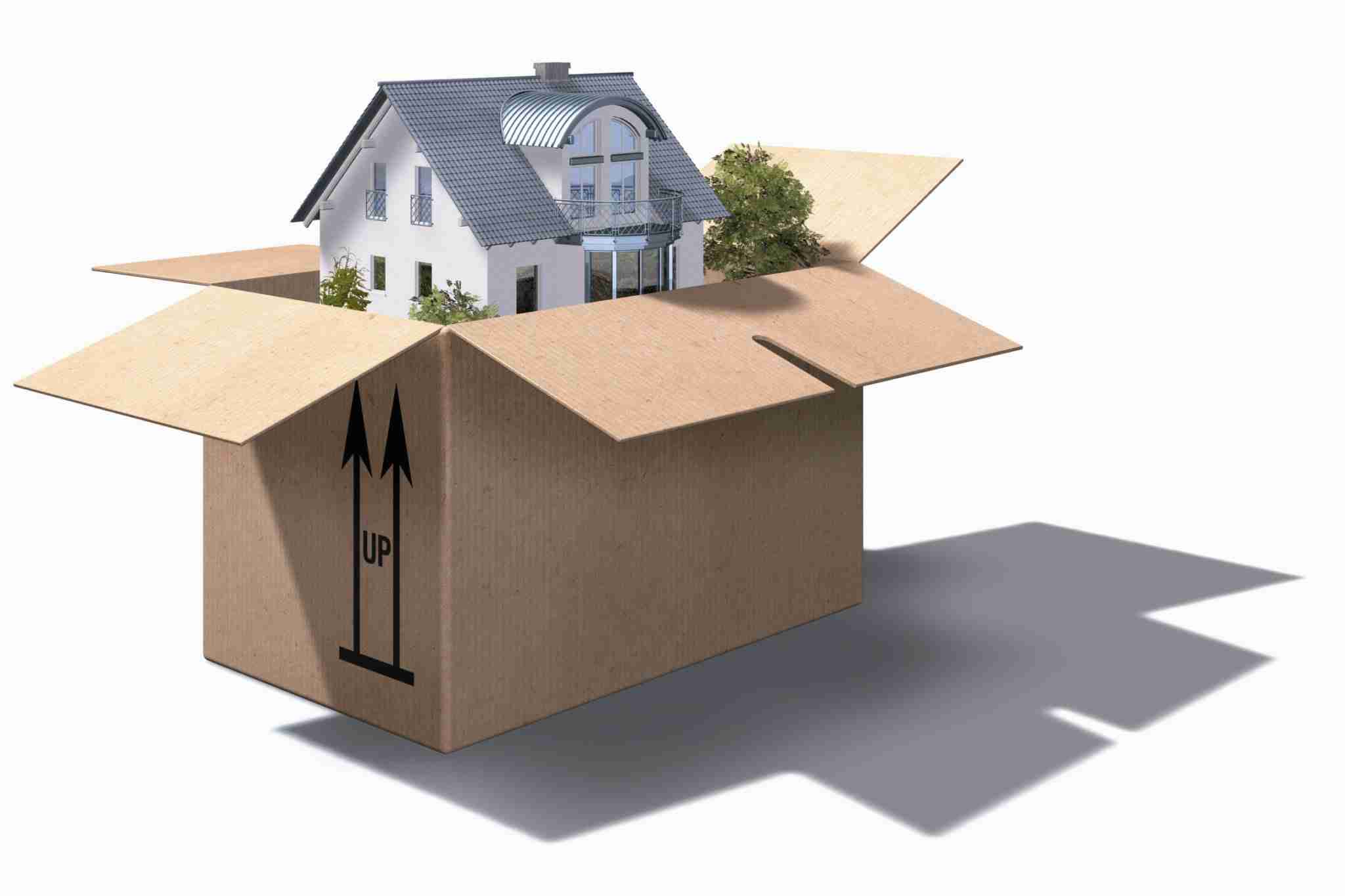 With so many removal companies in Cheltenham, why should you choose MiniMoves Removals?
MiniMoves have all the right answers to all the questions you should ask removal companies in Cheltenham, but don't take our word for it, check our reviews both on our site and on social media. We're proud of our service, and we're truly grateful to our customers for sharing their experiences.
MiniMoves is a family run removal company based in Cheltenham. The business owners, Richie, Joanne and Dave Lane, a husband, wife and brother team, take pride in providing clients with an excellent removal service.
"We are not in it just to run a revenue generating business, we actually love meeting a variety of people with interesting stories to tell, living in interesting and often beautiful places owning rare, valuable and sometime challenging pieces. To move them from A to B without mishap and to help them establish themselves in their new home is great fun''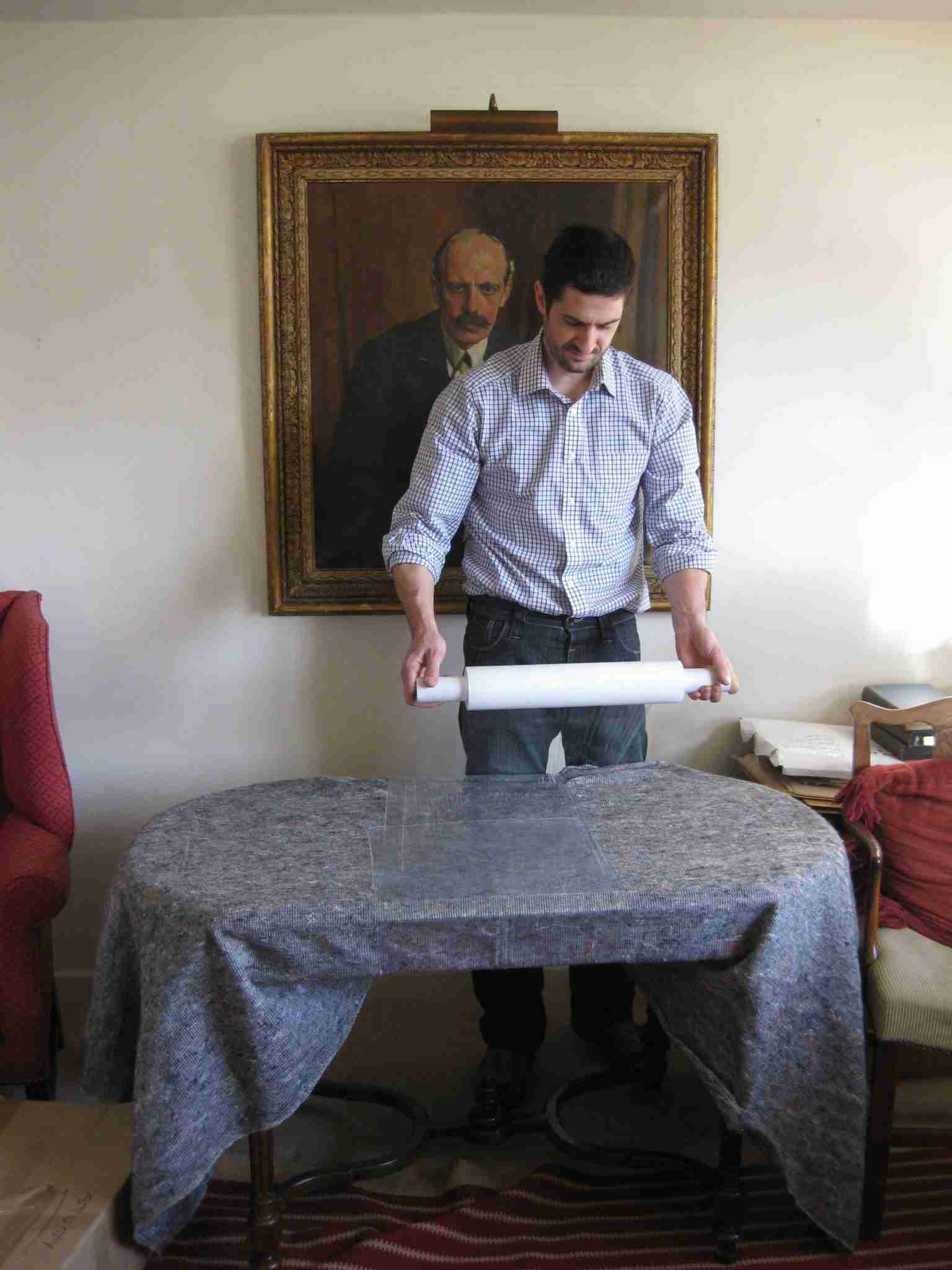 MiniMoves has an 'Intensive Care' policy with all fragile/vulnerable, valuable furniture. All antique furniture is blanket wrapped and cling-filmed before the item of furniture leaves the room.
This will protect the furniture during the transfer from the room to the removal vehicle, and whilst on the removal vehicle during transit.
Armchairs and sofas have purpose-made quilted protective covers as do mattresses.
Our care of your property reaches beyond the packing. We always carefully strategise the loading of our vehicles. All the expert packing and specialist packing material in the world won't help if the vans are loaded badly.